As a private independent concierge, Cool Key West is not tied to any particular tour operator. Therefore, we are free to recommend the very best activities in Key West.
Rimmed with white sand beaches, lapped by amazing turquoise blue waters, blessed with a generous touch of Caribbean flair, targeted by the international hipster jet set frequenting Miami, and inhabited by a cast of artistic, eccentric, and fun-loving characters, Key West Florida is way beyond cool. Want to be there already? Cool Key West is your Key West Information source to everything the island has to offer.
As the premier online concierge guide to Key West Activities, Hotels, Things to do, and Tours, Cool Key West is your one-stop hook up for all Key West Information. We have the comprehensive selection, discount pricing, inside knowledge, and wealth of articles, information, photos, and reviews to put any other Key West travel site to shame. From bars to beaches, diving, dolphins, and discos, lobsters to gold lamé, festivals, food, and fun, spas to spearfishing, we have definitely got it all at Cool Key West.
Low-price guaranteed, hand-picked, and 100% secure, the Cool Key West information service will let you set up every single aspect of an incredible tropical getaway, from your private island pied-à-terre to a Sunset Cruise on the night you arrive, all from the privacy of your smart phone while you hunch in an office cubicle in the dead of a Midwest winter.
This classic compendium of care-freedom has been years in the compiling as we have worked to build www.coolkeywest.com into the awesome online celebration of Key West Information you are scrolling through right now. Don't touch that exit link – you are right where you need to be. Everything – Key West Hotels, rentals, restaurants, Things To Do In Key West and so much more is right here on this website, hand-picked for fun by our local experts, and highly recommended by those who book with us year after year.
Look around our site, check out some blog posts and reviews, get to know more about Key West information and us, coolkeywest.com. Or, if you want to get right to the heart of the action now with our absolute top choices, visit our popular Top 10 Key West™ feature. Here at Cool Key West, we are proud of what we do, spreading the word of great weather and good times around the inter-webs. We like to think of ourselves as the Internet ambassadors for the island of Key West, and we will have you fixed up right in a handful of clicks, because at Cool Key West, our Key West Information is laid out like that!
Surf the site, learn valuable Key West Information, compare the prices, and enjoy the pictures. Try not to cry on your screen when you look out the window and see the snow piling up or the traffic jamming out. You are a few clicks away from your dream Key West vacation, or give us a call and do it by voice. We kindly offer our sincere thanks for visiting our little corner of the web here at CoolKeyWest.com.  Now, contact Cool Key West today and come on down to the amazing Conch Republic – Key West, Florida.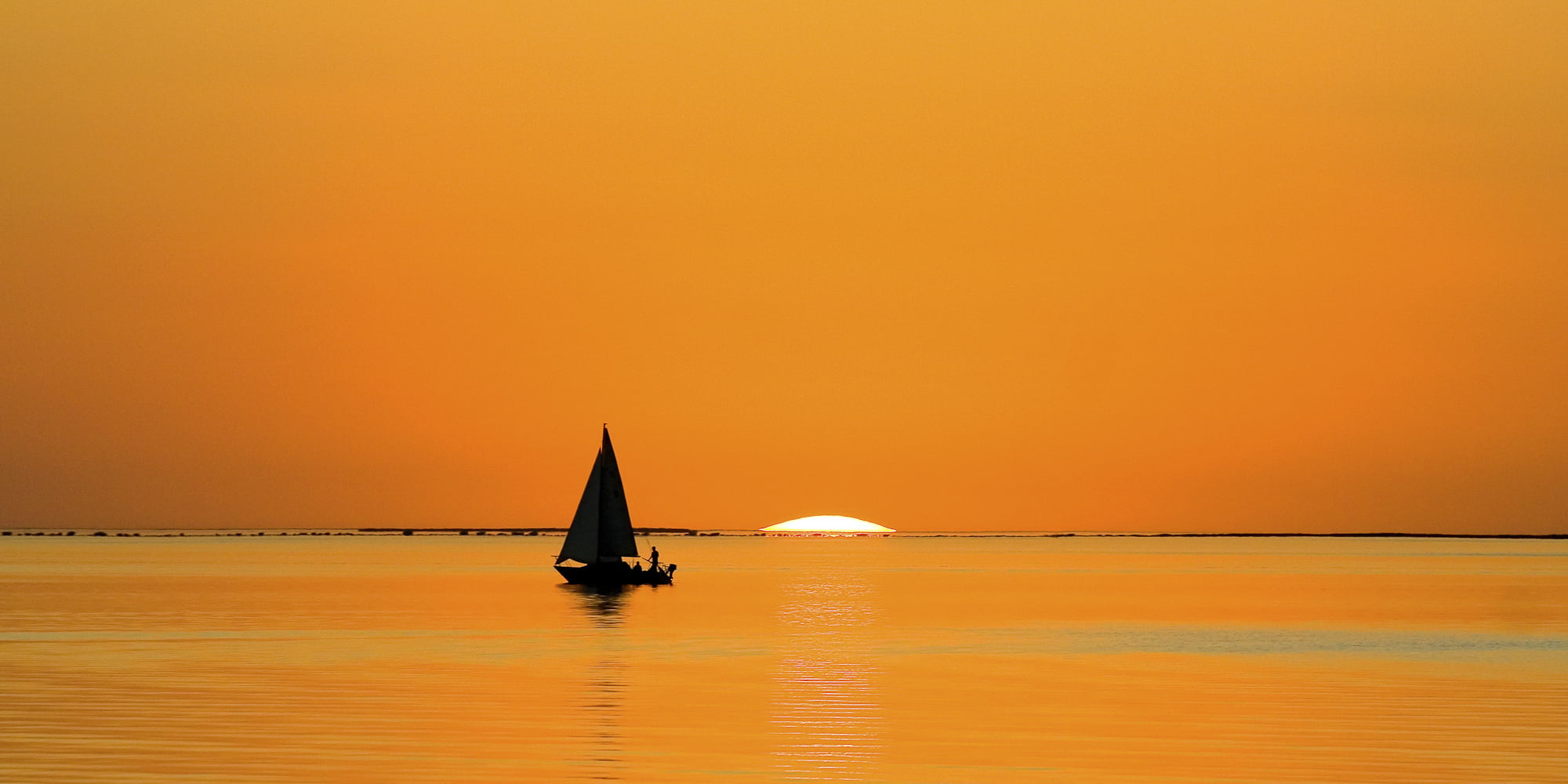 Cool Key West
About
Learn about Cool Key West, read testimonials from travelers like you, and check out our most popular activities.
Learn More