Key West Fishing – Try Saltwater Angling at its Best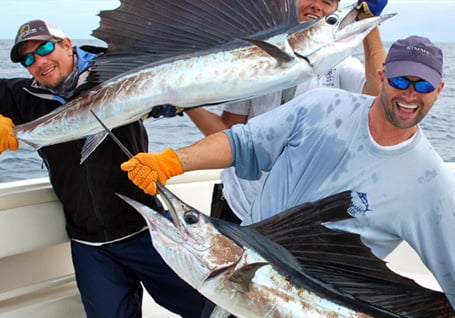 The Gulf and Atlantic waters around Key West were already well-known for incredible sport fishing by the time writer Ernest Hemingway's angling exploits thrust Key West fishing firmly into the national spotlight. Hemingway first arrived in Key West from Cuba in April of 1928, and it was not long before he struck up a friendship with local hardware store owner Charles Thompson, who introduced Hemingway to offshore big game sport fishing. Hemingway, an avid hunter and all-around sportsman, turned out to be a very successful fisherman as well. During his time in the Caribbean, he put the locals to shame by winning every organized fishing contest put on in Bimini, Havana, and Key West. In 1935, fishing from the Pilar, his self-built boat, Hemingway landed a 1175 lb. Marlin, the largest ever caught at that point.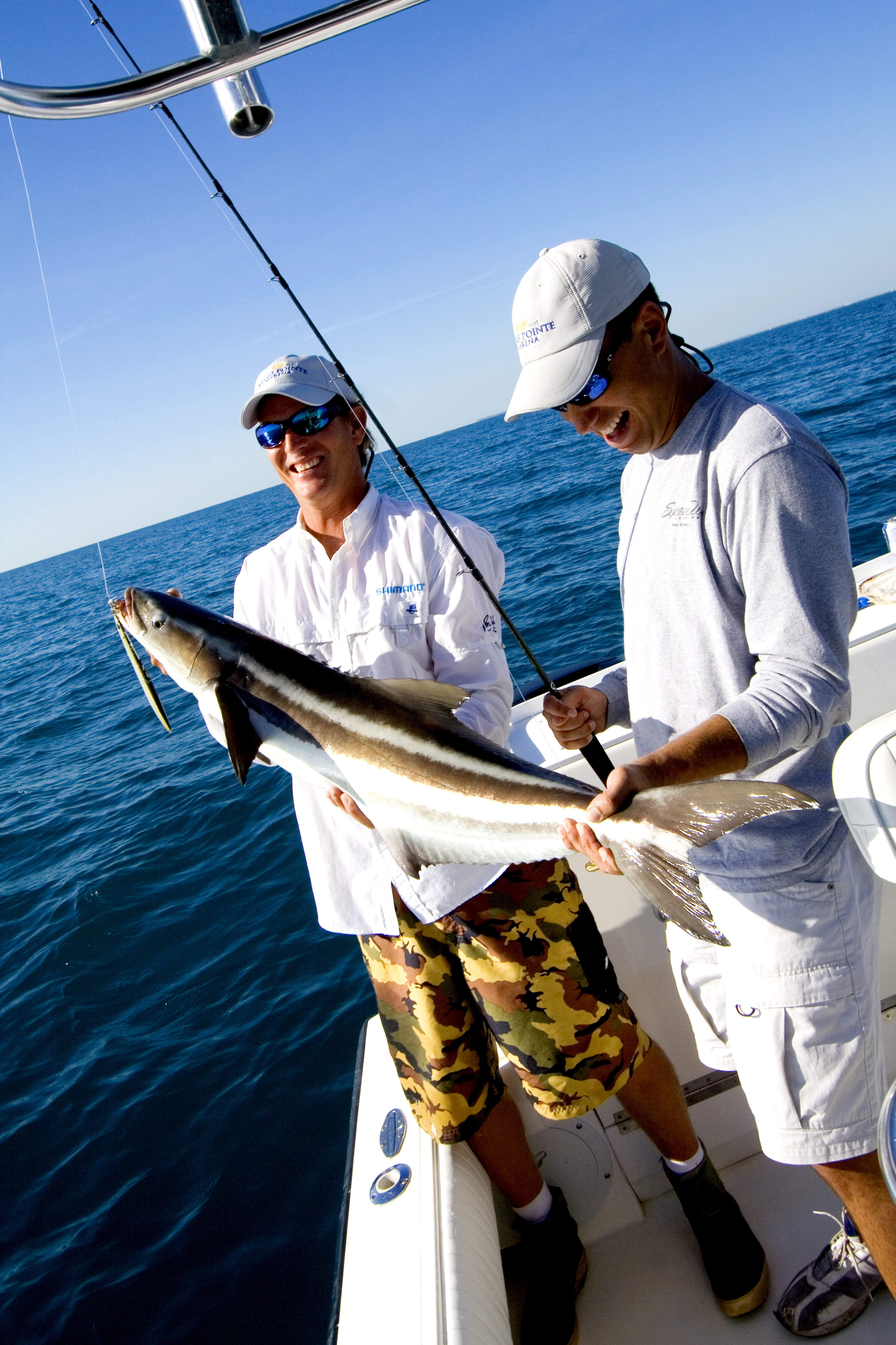 While many things have changed since the glory days of big game fishing enjoyed by Ernest Hemingway and his colorful, hard-drinking "Mob" of fishing partners, the Florida Keys still host some of the world's best fishing. The marine environs inshore and offshore of Key West comprise a huge variety of fishable waters and bottom structure types, and the area is home to so many species of game fish that an angler could go out after a different target species, using a different fishing style, every day for months. Professional fisherman from around the world come to Key West every year to participate in some of the country's top saltwater tournaments, and Key West waters have produced hundreds of International Game Fish Association world records. With Blue Marlin, Kingfish, Mahi Mahi, Sailfish, Swordfish, and Wahoo waiting offshore, 150+ lb. Tarpon in the Backcountry channels, Bonefish and Permit on the Flats, and fun multispecies action fishing on the reefs and wrecks, Key West fishing offers excitement for everyone from first-timer to expert.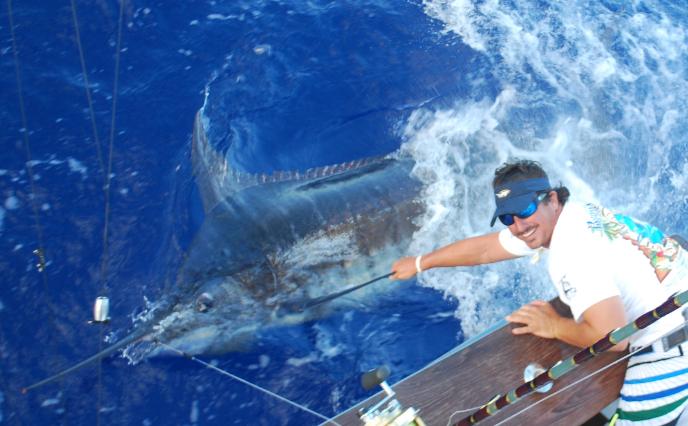 The deep, blue waters offshore in the Atlantic along the Gulf Stream offer big game deep sea fishing opportunities that change with the seasons and water conditions. The two most famous of the Florida offshore billfish are the Atlantic Blue Marlin, running to sizes in the thousand-pound range, and the abundant, acrobatic Sailfish. Many dedicated anglers come to Key West solely in search of a fight with one of these dream trophy fish, and more often than not, they get what they came for. Other pelagic species such as Swordfish, Barracuda, Blackfin Tuna, and big Mahi Mahi are also plentiful.
Another great source of rod-bending fun is the hundreds of wrecks that dot the bottom of the Gulf and Atlantic around Key West. Ships, boats, barges, planes, and other man-made bottom debris provide structures that attract huge numbers of fish. The fishing here is often sure-fire, as live bait, cut bait, lures, or jigs dropped down to a wreck will often draw immediate strikes from any of a wide variety of species including Amberjack, Barracuda, Cobia, Grouper, Snapper, Yellowtail, and Sharks. Fish the surface over a wreck with live bait or lures to tangle with Barracuda, Bonita, Kingfish, Sailfish, Tuna, and Wahoo. For a real challenge, hunt a 600 lb. Goliath Grouper on the wrecks of the Gulf side.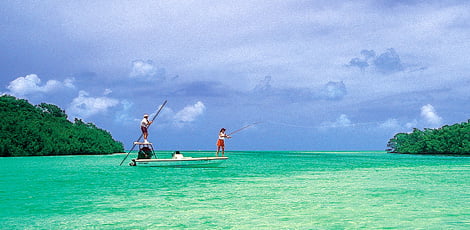 Closer inshore around Key West and running east and north along the Keys, a 100-mile-long strip of shallow water flats, mangrove islands, and tangled channels separates the Atlantic Ocean from the Gulf of Mexico. This is the Backcountry – a slice of marine wilderness and a true sportsman's paradise that harks back to the early days of Florida settlement. The Backcountry offers sheltered, calm waters, nearly unlimited fishing grounds, and sport fishing that will satisfy both dedicated hard-core trophy anglers and kids looking for their first fish. Bonefish, Permit, and powerful Tarpon entice expert fly fisherman into the channels and onto the shallow water Flats in search of a Keys Grand Slam, hookups with all three of these species in one day in what is perhaps the ultimate light tackle fishing challenge. At the same time, plentiful and hungry Jack Crevalle, Ladyfish, Mangrove Snapper, Pompano, Redfish, Sea Trout, and Spanish Mackerel will give recreational and novice anglers an unforgettable day of fast action fishing and good dinner table fare to boot.
Whether you are a long-time saltwater fisherman or a newbie who wants to give the sport a try, Key West offers the angling opportunity of a lifetime. Cool Key West makes it easy to connect with the world of Key West fishing by providing all the information you need to plan your trip, along with secure and easy booking with the island's top fishing captains and boats. Great weather, beautiful scenery, and hot fishing action make for an unbeatable package of fun and excitement, so plan to come on board for some Key West fishing while you are visiting Key West.
Read More