Key West Dolphin Tours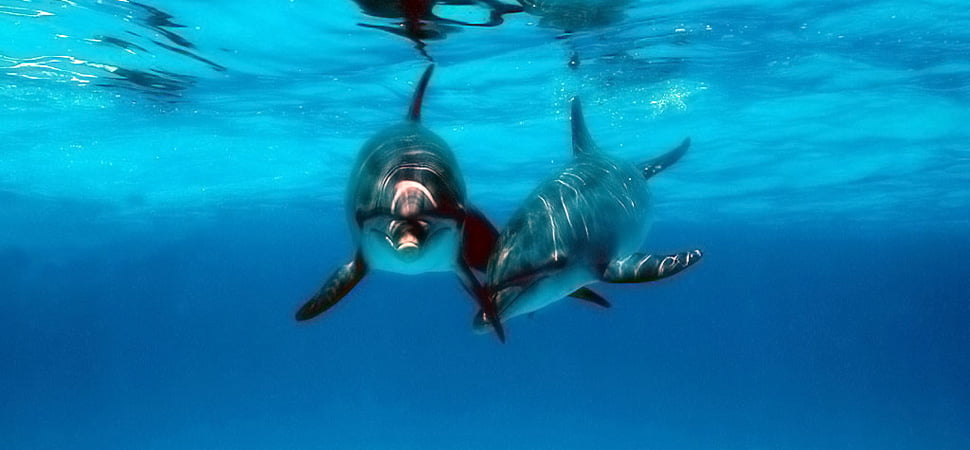 Dolphins are amazing! Along with being warm-blooded mammals, dolphins feel complex emotions and have strong family ties. Cool Key West supports responsible interactions with our wild dolphin neighbors. Cool Key West promotes NOAA's DolphinSMART program in the Florida Keys.
Read More
Travellers like you also liked...
Call
(855) 274-1023
to speak with a Destination Specialist