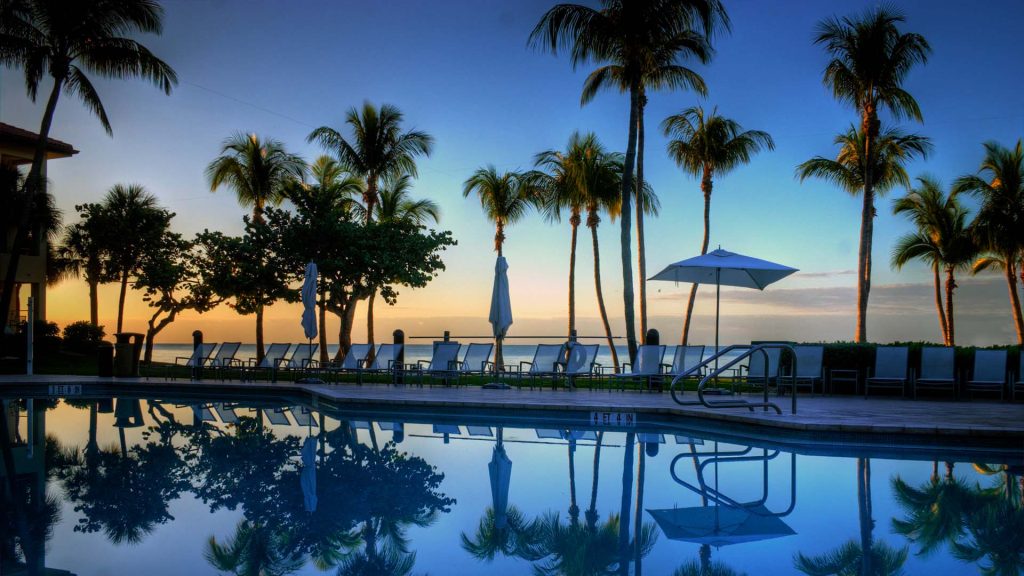 Check out the best variety of Key West Tours on the island. From historical sites to water sports, stay on the go day and night with Cool Key West.
Every visit to Key West must include some of the fantastic Key West Tours that show off the incredible variety of things to do in Key West. Cool Key West can keep you going night and day if you want, because there is so much to do here that it would take a month of 40-hour days just to get started. In fact, unless you just want to skip to our famous Top 10 Key West ™ best of Key West tours and activities, it will take a while just to surf through and see what we have for you to try!
One way to start your vacation would be with the history of Key West, a colorful past that includes plenty of cultural spice and maritime adventure. From pirates and wreckers to the treasure hunters whose stories are told in the Mel Fisher Museum, the sea has played an important part in the life of Key West. To combat piracy in the Caribbean in the 1800s, the Navy built the amazing Fort Jefferson, largest brick structure in the U.S., on the fantastic Dry Tortugas islands. More recently, Fort Zachary Taylor defended the southern coastline during the Civil War. Visitors with a taste for the past also love the historic Key West architecture of the Old Town district, and a stop by President Harry Truman's Winter White House is always a great way to spend an afternoon.
On the other hand, if you are the type that likes a little more action, Airplane Rides or a trip offshore for some Snorkeling would get your vacation started off right. Then, take a fast lap around the island on a Jet Ski Tour to scout locations for your next adventure. Maybe it's easier to just get it all in at once with a full day of Key West Water Sports. After all this action, it might be best to take it easy and unwind before the happy hour with a relaxing kayak paddle through the mangroves on an Eco Tour, or a delightful Glass Bottom Boat cruise.
Well, you've had a busy day in Key West, so it is probably best to relax on a nice Sunset Cruise and watch the famous tropical sunset. And you will need your rest because by the time you get back the Bars and Nightlife on Duval Street will be in full swing. It might be a good idea to have a meal in one of the many great Key West Restaurants before it gets too late. But don't worry – the great thing about Key West is that it is small, so you can easily get around on Scooters or Electric Cars, and you will not be losing a lot of time in traffic or looking for parking.
It's been a great day on Key West, and your vacation just started. After a night on Duval Street, you will probably need some Parasailing for some fresh air to wake up before your Key West Fishing charter. Don't get back to the Hotel too late – you need to get online and check out CoolKeyWest.com to see what's happening next!
Read More