Key West Shipwreck Treasure Museum
---
---
2 hours (Approx.)
Mobile Ticket
Instant Confirmation
---
Overview
Learn about an important part of Florida's history at the Key West Shipwreck Treasure Museum. Explore the wreckage of Spanish galleons and the remnants of cargo ships. Go back in time to the 19th century, when excavating shipwrecks off Key West was a thriving industry. You'll learn from interactive displays, watch informative video presentations and see real artifacts salvaged from these vessels.
Description
Schedule
What's Included
What To Bring
Additional Info
Cancellation Policy
Reviews
Average 4.29 out of 5 stars based on 28 verified reviews from Cool Key West and TripAdvisor
halligator, Mar 2023 Verified
The museum is small, but I found the price reasonable, and I learned a lot. The reason for 5 stars, though, was Kim! She was so great with our young children. Not only did she explain concepts in simple ways so that they could understand, but she actually pointed out and invented a couple of little activities for them to do. They especially loved turning the wheel to pretend to pump air to the diver's mask.
mandybN3455WC, Feb 2023 Verified
What a perfect place to visit in Key West. The in house tour guide was phenomenal. We wish we would have had her for the whole tour. We were a group of 13 and we all walked to the top of the lookout. We all wore our stickers proudly. Thank you.
KratzersJourney, Nov 2022 Verified
Rick was THE BEST tour guide at the museum (aka Asa and very knowledgable). The museum was fun overall and there's an overlook spot up a flight of stairs so you can see a beautiful view of Key West. Rick made the whole experience worth wild and we appreciate it! Thank you so much!!
MedicRrt2731, Sep 2022 Verified
I have been to the island at least 10 times in the past 2 years, and have gotten numerous pictures and videos of haunting and apparitions at the Shipwreck Museum. The Ghosts and Gravestones Tour is wonderful. I suggest a good camera and taking LOTS of pictures, and then going through them a couple of days later.
T9896HMpattyc, Aug 2022 Verified
Affordable tour. Interesting film to start and lots of old relics and information about the ship wreck history in Key West. The tower really is worth the steps to see the 360° view of KW. Don't miss the candy bar wreck story at the end.
KC21200, Mar 2022 Verified
The museum provides some nice information on the history of Key West. Upon entering there is a nice video about 10 minutes long providing some good detail on shipwrecks and the like. On the second floor there are all kinds of artifacts and replicas that provides some additional history. There is a live person in period dress who gives more information and will answer additional questions. Then, climb the look out tower for a wonderful panoramic view of the city.Well worth a short visit.
reginasewell, Feb 2022 Verified
I love this museum. It is one of my favorite nautical museums. They do a great job of going over the history of old Key West.
Elizabeth S, Dec 2021 Verified
I enjoyed this very much as it was self guided and you could take your time and read signs and lots of interesting history on key west. Viewing top platform had an amazing view out to sunset key and ocean. also view to over look key west was beautiful as well. about 1.5hrs. total. Lots of stuff to see and do in area and eats to.Very enjoyable !! Also just a block off loop bus route which is free.
StangChik72, Nov 2021 Verified
Shipwreck museum was interesting and a great way to enjoy a/c on a humid afternoon. Observation deck offers a spectacular view of Key West. Highly recommend.
jaspervH9463GT, Jul 2021 Verified
There were no pirates, but they had a fun cast and lots of history. The place looked really neat and a watch tower to look out at the sea.I highly recommend.
Still have questions?
Similar Tours & Activities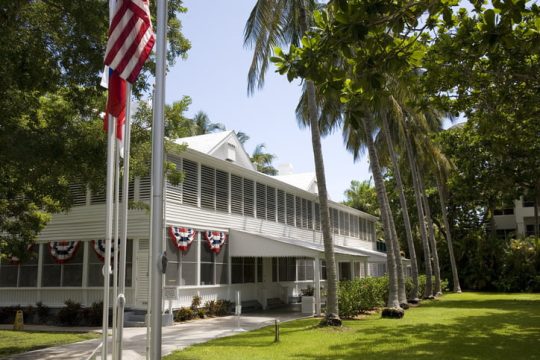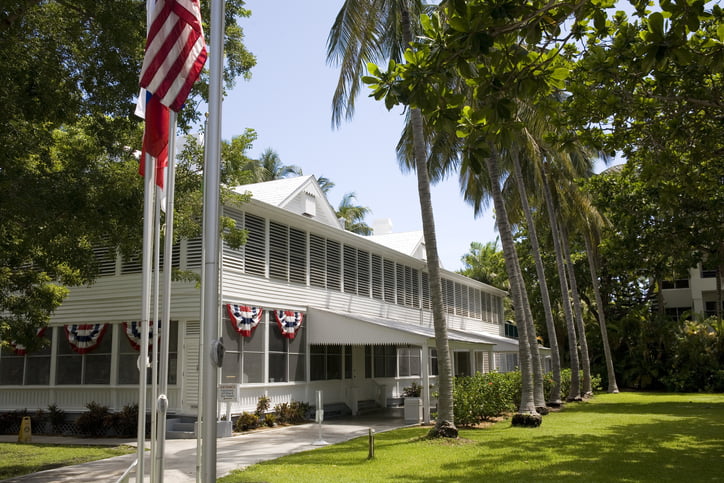 Badge of Excellence This experience is highly rated by travelers and has met our top quality standards.
1 to 2 hours Free Cancellation Instant Confirmation
from
$22.96
---
Travelers Who Bought This Tour Also Bought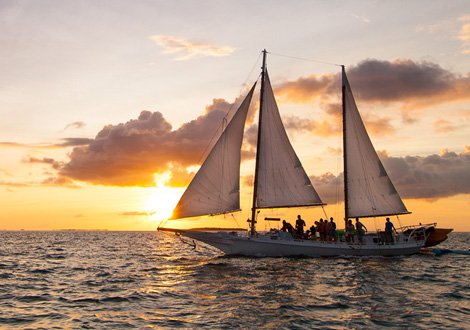 2.5 Hours (approx.) Free Cancellation Instant Confirmation
Best Rate
$3,499
---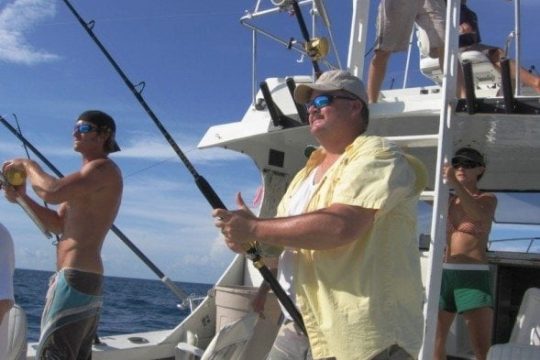 Based on our booking data from the past 30 days, this tour is likely to sell out through Cool Key West.
Badge of Excellence This experience is highly rated by travelers and has met our top quality standards.
Top10Top 10 Tour Ranked using exclusive Cool Key West data that may include activity quality, traveler reviews, overall popularity, and availability.
4, 6 or 8 Hours Free Cancellation
$350
$200
---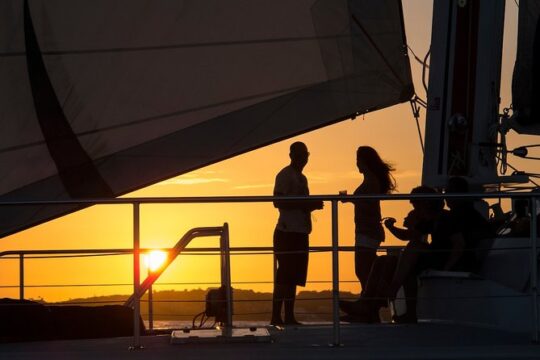 Badge of Excellence This experience is highly rated by travelers and has met our top quality standards.
2 hours Free Cancellation Instant Confirmation
Best Rate
$74.95
---