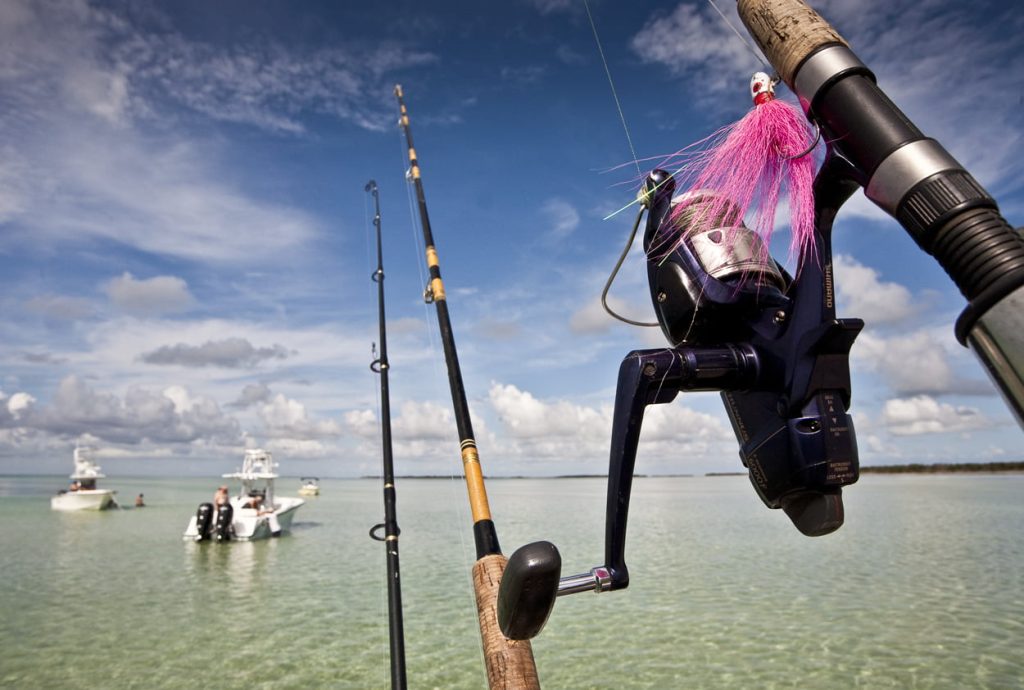 No matter which type of fishing you prefer, Cool Key West is sure to meet and exceed your expectations when it comes to the best fishing charters. Whether you prefer fishing with a small group or going solo we have the perfect package for you.
Our goal at Cool Key West is to make your fishing adventure with us fun, hopefully the most fun you've ever had fishing. This is your special day, and our charter trips are designed so that you can choose the type of fishing you want and the time that's the most favorable for you.
Catching fish for sport or for dinner (or both) while enjoying the beautiful blue waters off Key West completes the perfect vacation. All levels of fishing (novice to expert) will enjoy their fishing adventure in luxurious style, and to insure your trip will conveniently fit in with you other vacation plans, arrangements for ½ day, ¾ day and full day packages are available.
Choose from "World Class Sport," "Deep Sea," "Flats," "Reef," "Wreck," "Fly," "Tarpon," "Blue Water" and "Live Bait Fishing." You'll fish with the most sought-after captains in the Keys; experts who really know the waters surrounding Key West. All this while your senses are saturated with the marvels of one of the most unique, diverse and exotic places on earth.
Regardless of whether you want to go fishing with your family, your friends, your clients, or alone, our professional, experienced captains will give you their best. They will help all those aboard (from first-timers to experienced fishers) to discover the destinations and tackle best suited to both their preferences and their abilities.
Read More