The electric car we rented was clean and easy to drive. The shuttle picked us up quickly and was also clean and new. The driver was very informative and friendly. Great prices and a great time. No problems We will be back!
Michael D
Captain Gary and first mate Justin were very sharp and effective getting us trained and set up in a couple of solid spots on a windy morning. Great job and very friendly. I look forward to going again when I return.
Joseph O.
I booked the wrong day, and the staff was helpful, friendly and polite about getting us a car on the spot. Thank you!
Michael D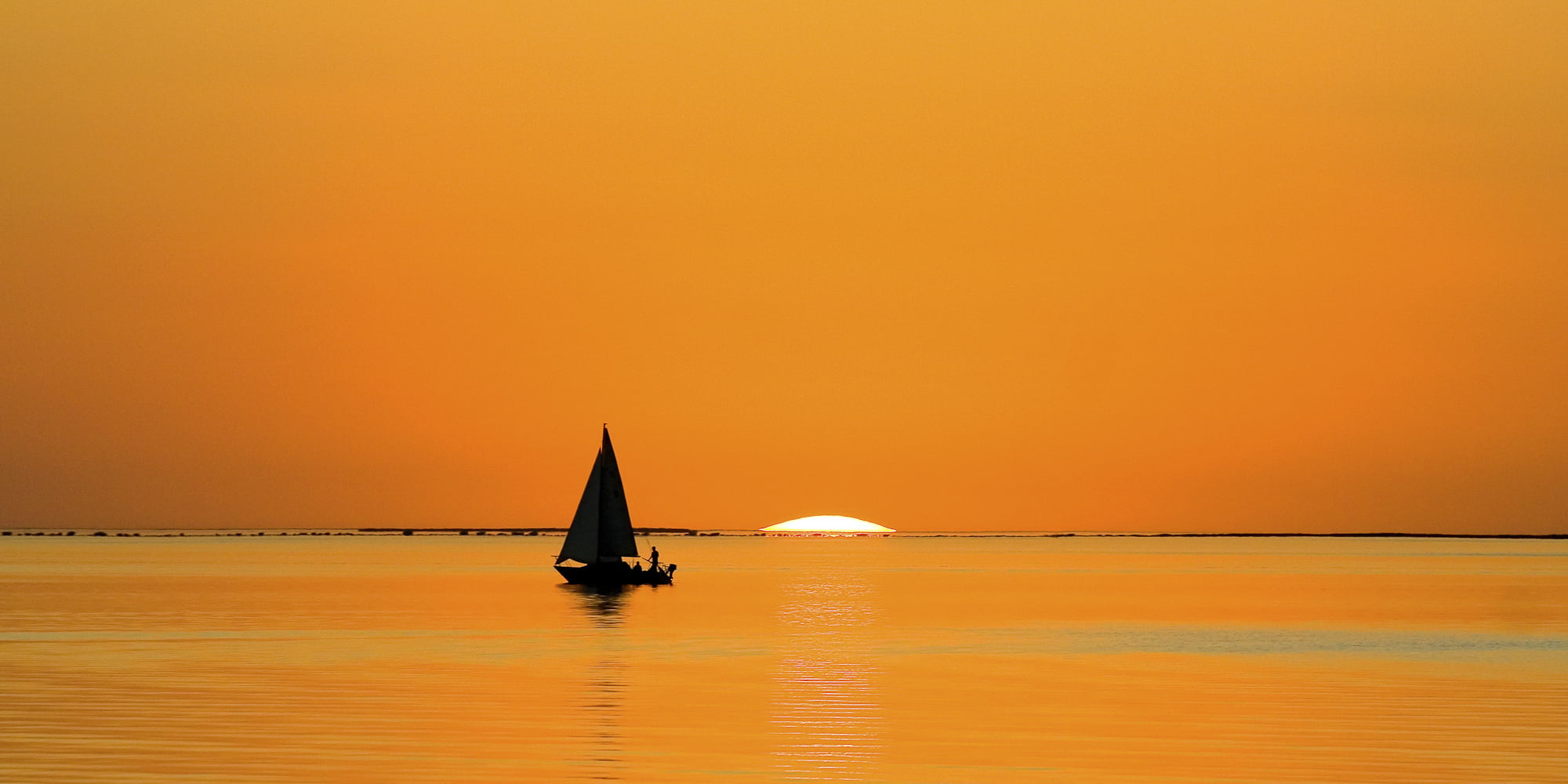 Cool Key West
About
Learn about Cool Key West, read testimonials from travelers like you, and check out our most popular activities.
Learn More